Bio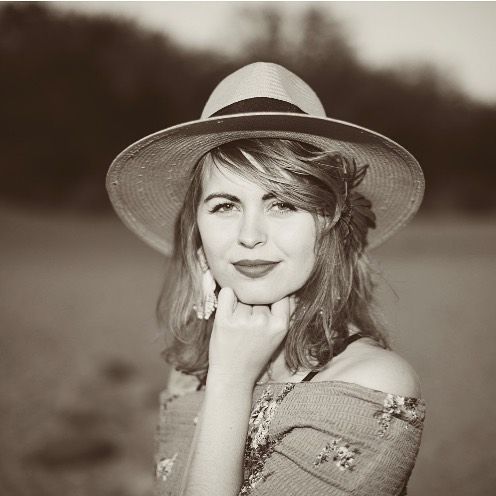 About Sarah Mae
Carolina born, Nashville trained and world bound. Sarah Mae Chilton's positive, humorous approach to heartbreak and life adds a fresh voice to the pop and pop-country market.
Born in Winston-Salem, NC, she first started performing gigs during high school at local writer's nights, in her own rock band and for church youth events. During this time, she truly discovered her passion and realized that she wanted to be a music artist.
Sarah Mae got her degree from UNC Chapel Hill and studied Music Composition and Anthropology. Post-graduation she moved to Nashville, TN to pursue her musical dreams.
In Nashville, she makes a living singing and helping with the booking for Honkytonkschool on Broadway at Tootsies Orchid Lounge - a place famous for discovering legends such as Patsy Cline, Willie Nelson and many more. She runs and built the Honkytonkschool TikTok from 0-12.7k with a post reaching 1.5M views.
She has been able to write with artists from genres as varied as rap to country, including some Grammy-nominated writers.
Sarah Mae Chilton has a lot of music up her sleeve these days and more ambition thanever to make her wildest dreams come true. In March of 2021, she released her first album Southern Glitter Pop and in 2022 released her latest album Tucson.